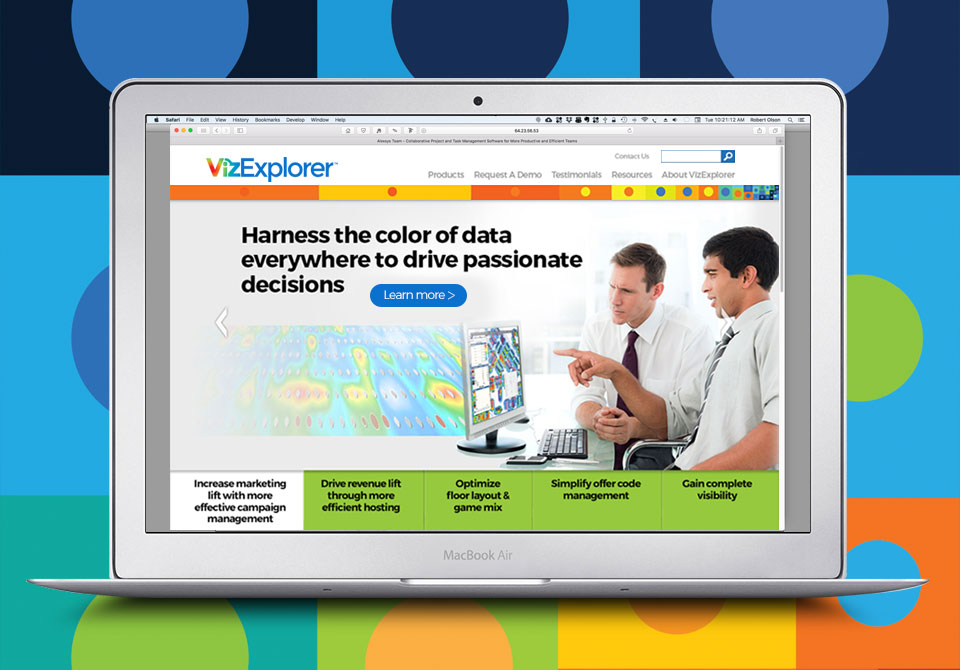 Project Details
Initial interactive wireframes and high-fidelity mockups were created using the InVision prototyping platform, which simplified the process of edits and client approvals to achieve the final website design.
Working with copy written by The Marketing Advisory Network, the website was designed, coded, tested and launched on schedule.
Client: VizExplorer
Project Description
This responsive WordPress website was the centerpiece of a rebranding of Bis2 to VizExplorer, publisher of data visualization software.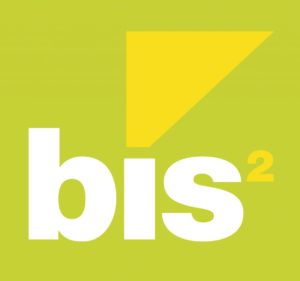 Bis2's color palette was yellow, light gray, and lime green. Since their products generate color 'heat displays' that their clients use to track business functions, we created a colorful palette that directly related to a core capability of their products. In addition to the website, a brand guide was created to establish graphic standards and adherence for VizExplorer's worldwide organization.