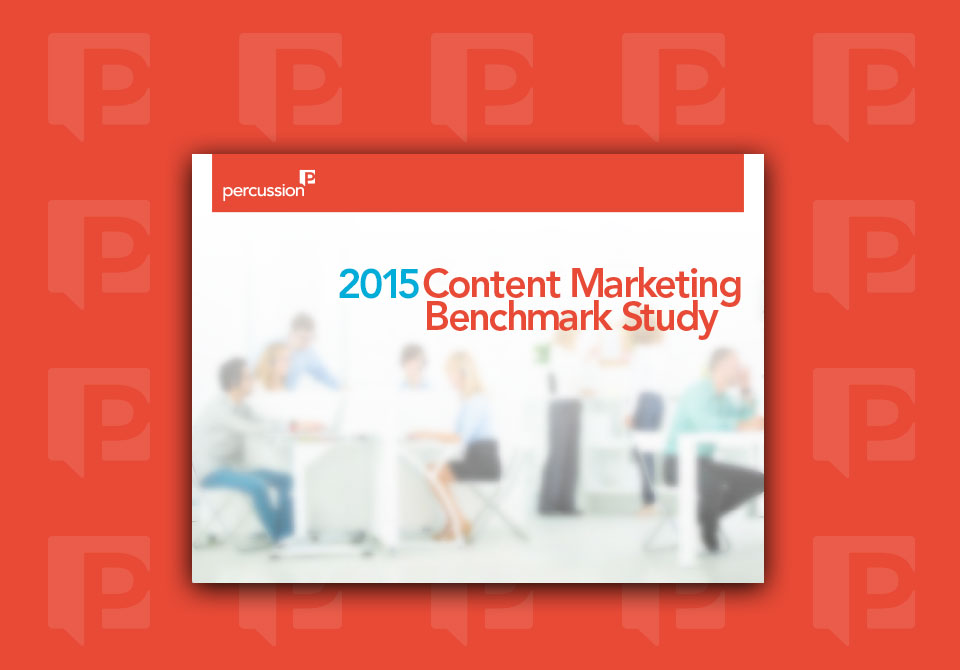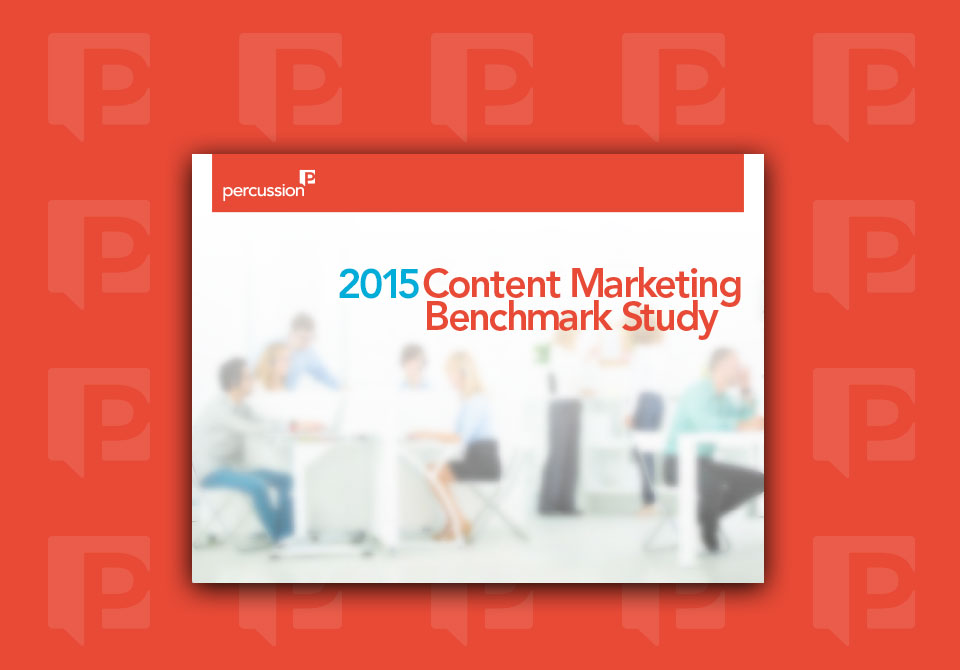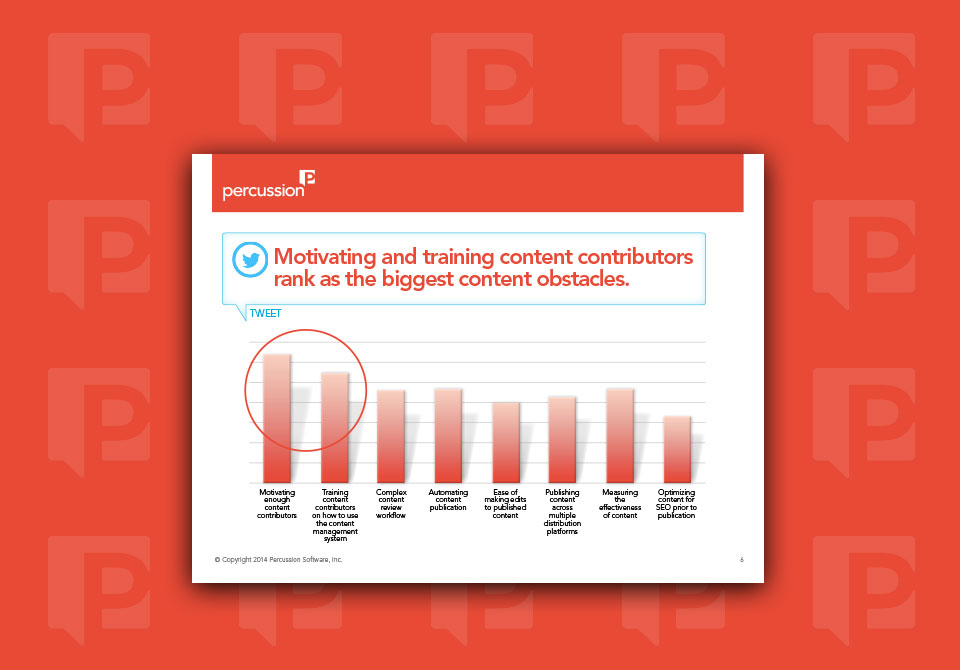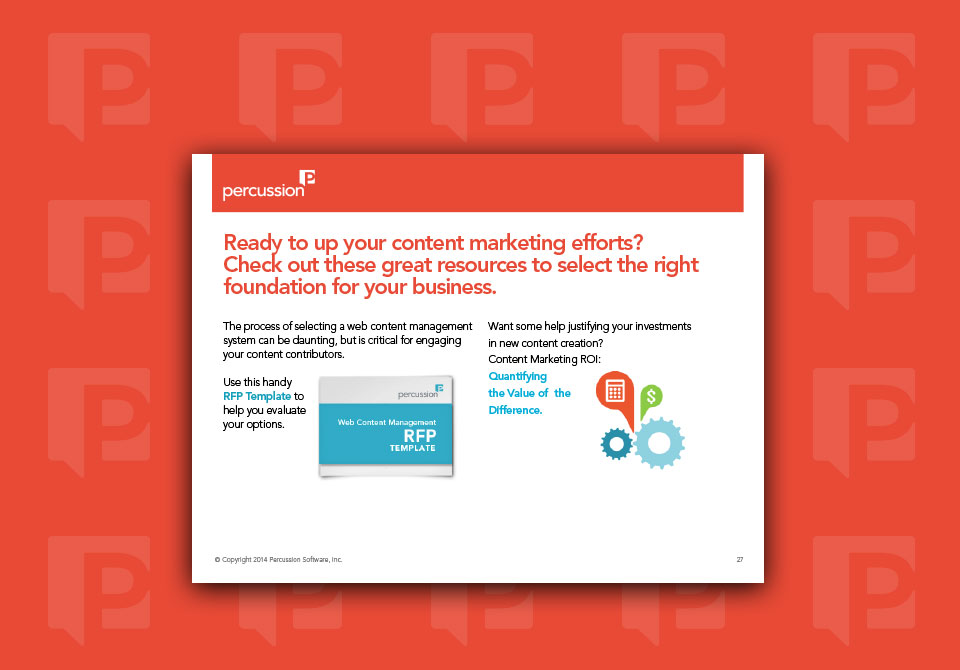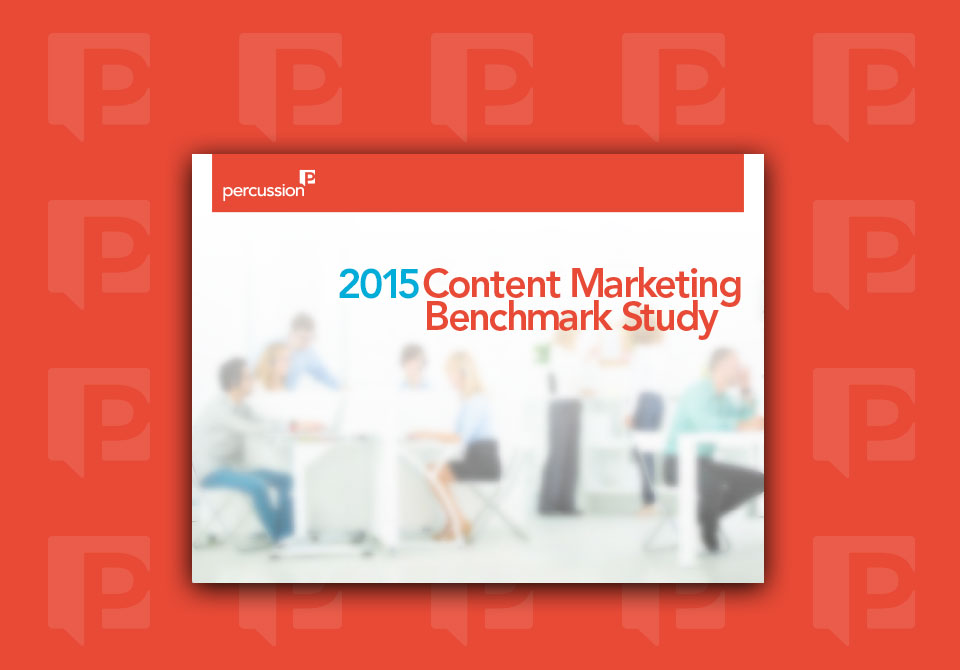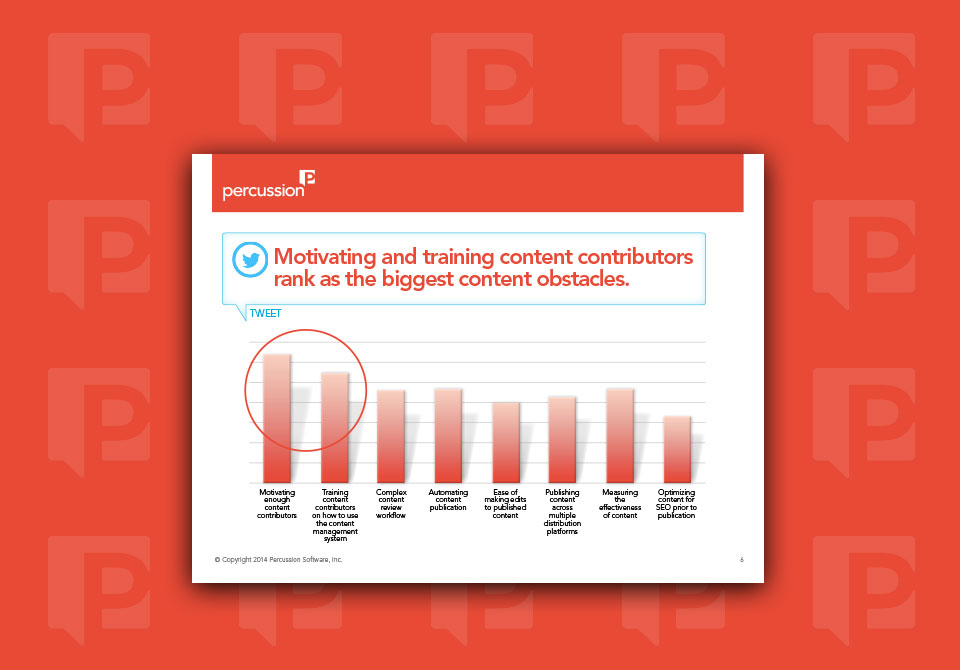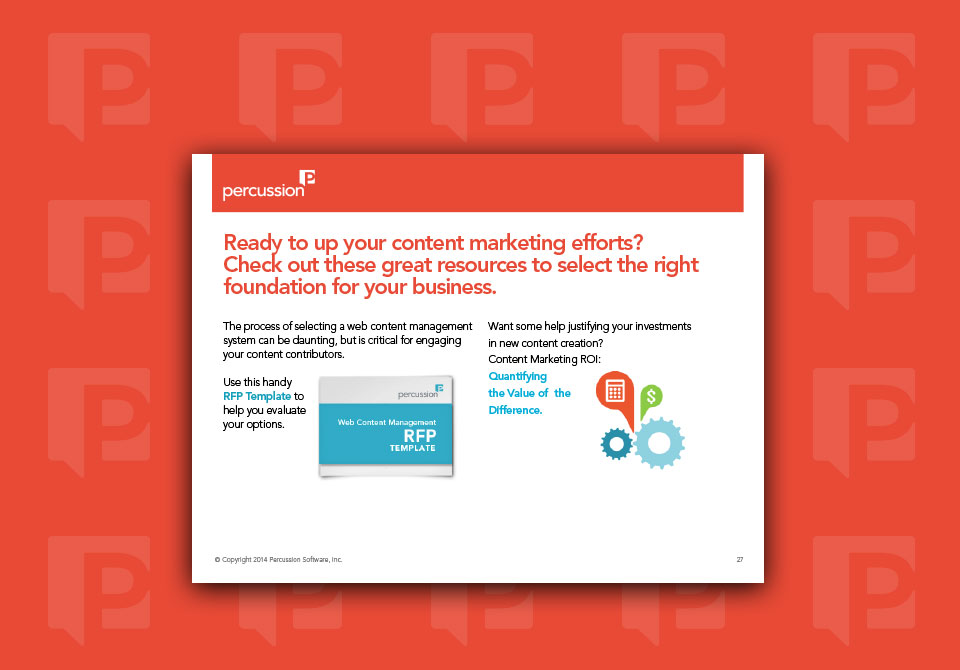 Project Description
Percussion Software creates custom content management solutions for websites. Their system allows customers to create, update, and manage websites, engage and delight visitors, and help drive business growth.
We created this interactive eBook, Content Marketing Benchmark Study, which highlighted data that showed the effectiveness and value of content marketing via the web.
Project Details
Working in tandem with The Marketing Advisory Network, this study was developed to highlight the benefits of Percussion's custom content management system.
Client: Percussion Software