Our work
Creative marketing design solutions that are out-of-this-world.
Need further proof?
Here's what our clients say.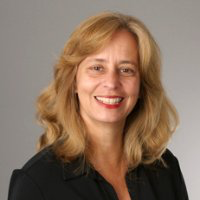 "We were constantly pitching for new business. Bob always came out on top with both getting layouts executed beautifully, coming up with killer concepts for new business. He is incredibly creative, has diverse skills and is a pleasure to work with. Bob has the rare talent of combining his creative skills with his extensive knowledge of marketing and branding."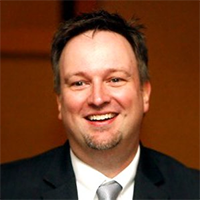 "I'm grateful to have partnered with Bob to author a modern-digital brochure. Bob is very talented, easy to work with, and handled everything I threw at him, which was a daunting task with loads of copy, images and video. I highly recommend Bob!"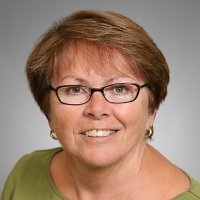 "Bob's work is creative and clean and his attitude is the best. His responsiveness to deadlines is second to none and I thoroughly enjoy our relationship. He always makes me look good!"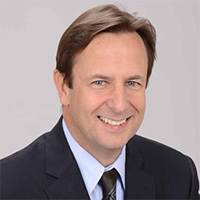 "Bob is a tremendous asset to the success of many ventures. He totally gets it — he needs very little direction and quickly delivers great designs for print and web. He is easy to work with and everyone I've referred to Bob has been satisfied."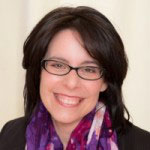 "Bob is a tremendous design partner. More than once he's saved me from missing deadlines with his ability to quickly turn around excellent quality work. I'm tempted to keep him all to myself, but that wouldn't be fair to marketers everywhere."
"Bob has consistently been my go-to person for creative. He brings cutting-edge design to marketing deliverables. He's terrific to work with and has never let me down. He has the ability to see the vision I have and create visually stunning representations."
Our clients include...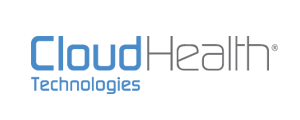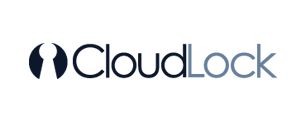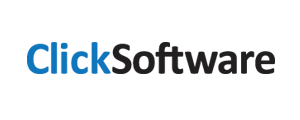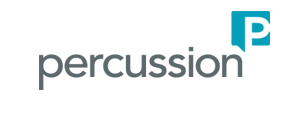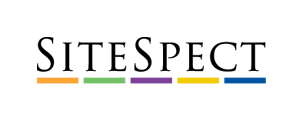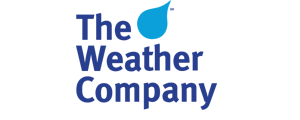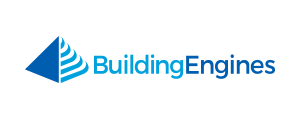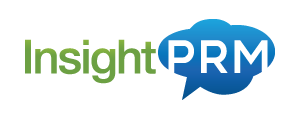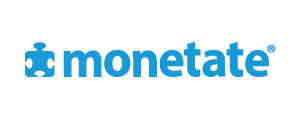 Case study
Building Engines | Responsive survey microsite